Wear Brims is an Atlanta based Black owned and Black founded luxury hat company co-founded by Archie Clay III and Tajh Crutch in 2016. Wear Brims was the first Black-owned hat company sold at Nordstrom.
Wear Brims stands on three basic principles: family, faith, and confidence. These principles are the foundation of all their business decisions and designs, celebrating their culture, family roots, and owning your confidence.
Wear Brims understands the importance of being your best self internally, and how that translates into how you express yourself fashionably. Wear Brims wants you to be the most confident in the room: Wear Brims. Wear Confidence.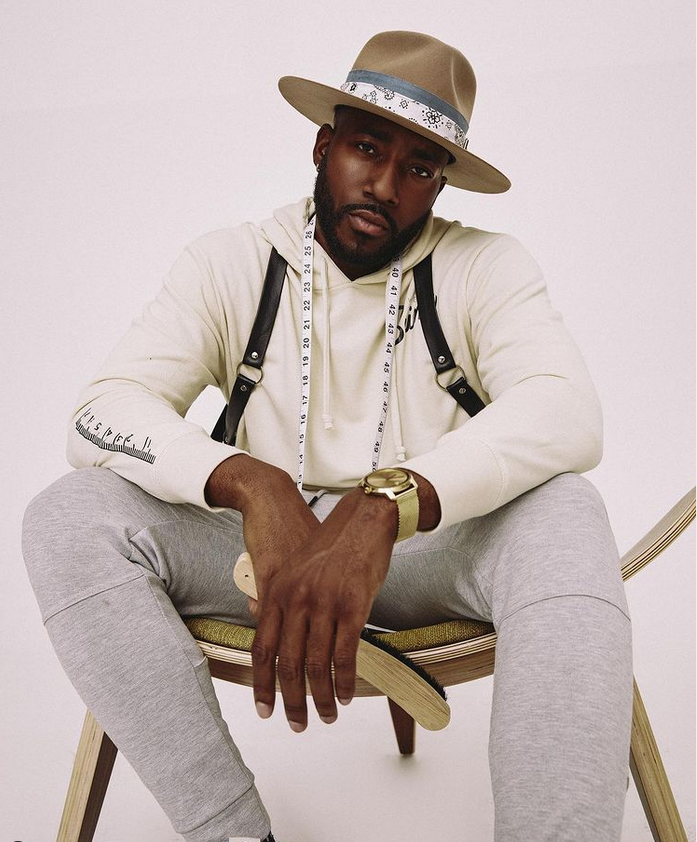 Archie, CEO and Co-founder of Wear Brims, is a Tuskegee University alum and graduated with a BA in Sales and Marketing. Archie is passionate about entrepreneurship, black success, and mental health. He will be joining and speaking at the Amazon Ads x HBCU sales competition.